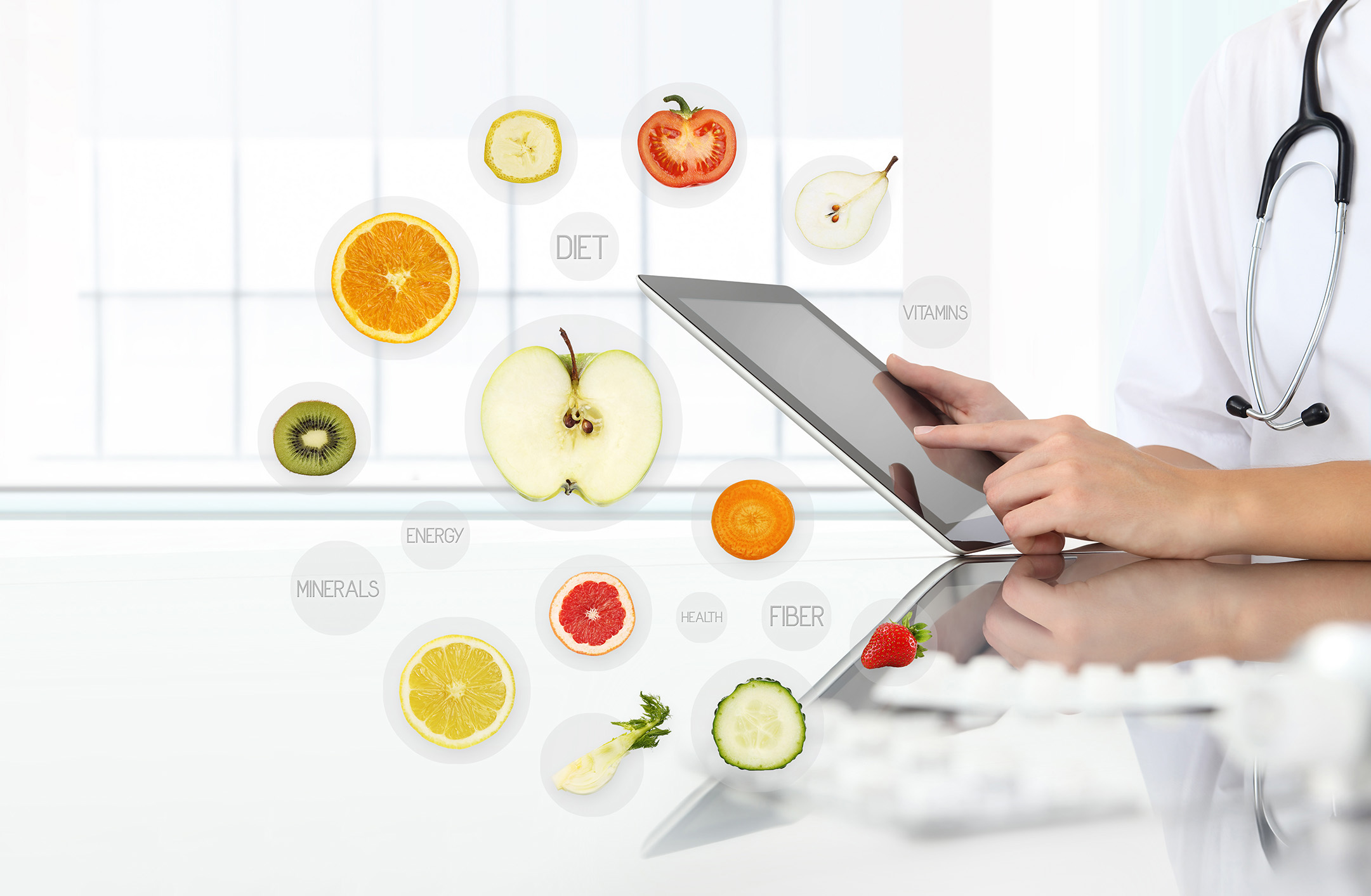 Rouba works with adults, children and families in all areas of nutrition and dietetics including but not limited to:
General healthy eating for all stages of life
Weight loss and management
Pre-diabetes and insulin resistance
Diabetes
Heart health – cholesterol, blood pressure, heart disease
Gastrointestinal – IBS, IBD, coeliac, diverticulitis, reflux
Food allergies and intolerances
Women's health: PCOS, endometriosis, menopause
Pregnancy – fertility, prenatal, antenatal, postnatal
Nutrient deficiencies
Sports nutrition
Vegetarian and vegan eating
Eating disorders and disordered eating patterns
Pediatric nutrition – fussy eating, allergies and intolerances, healthy growth and development
Rouba individualizes eating strategies based on personality, preferences & lifestyle by providing a healthy habit creation & motivation. Her services are not as cliché as only feeding you information about healthy eating habits, but our exquisite unique value is in training your taste buds, rewiring your mind, and redefining your cravings. We leave you the flexibility to design your wellness goals and we will design your nutritional diet.
Menu engineering begins by balancing menu items so that the low and high food cost items work together to help the business reach its profit and food cost target.
Menu engineering provides the restaurant with information about the following:
Menu Profitability
Menu Popularity
Proactive planning
Recipe design
Customer Pricing
Rouba is an expert in balancing your menu in a studied and rightly planned way.  She masters the art and science of a perfectly tailored menu to fit your theme.
Rouba El Asmar has it all to offer you the best services to make your restaurant fully compliant with the highest health and food safety standards.
Concept Creation
Kitchen Design
Menu Development with the best attributes required
Employees Training
Auditing
Check-Inspection