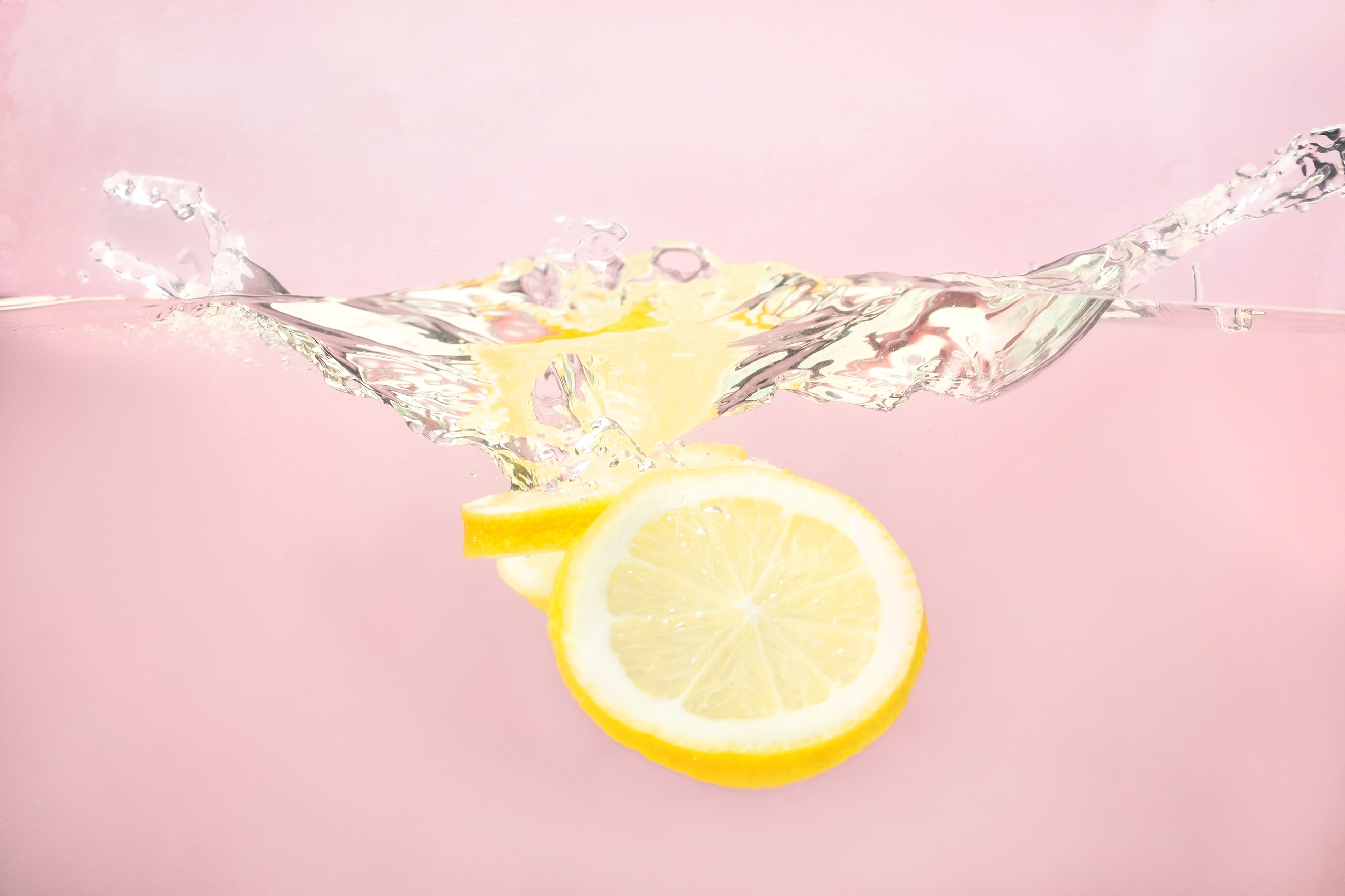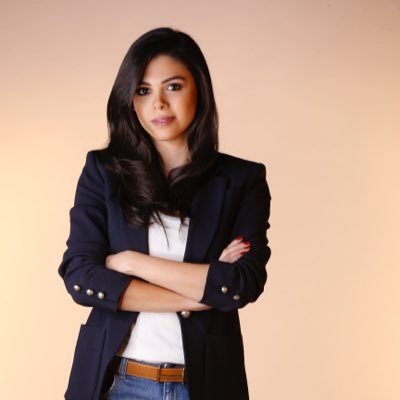 ABOUT ROUBA
Rouba El Asmar, a wellness activist, is a licensed and certified dietitian who graduated from Notre Dame University in 2008 with a high distinction degree in Clinical Nutrition. She is currently a member of "The Academy of Nutrition and Dietetics" and runs her own private clinic in Achrafieh, Beirut.
She helps a wide variety of patients and covers the following:
Over-weight children and adults
Adolescents with eating disorders
Patients suffering from diabetes, hyper-lipedema, hypertension and other metabolic disorders.
Pregnancy from conception to birth
Her work is also based on behavioral therapy dealing with eating disorders that lead to health problems. She will walk through with you step by step on different aspects to ensure you follow your personalized plan without failures. Rouba applies a realistic and methodical approach towards sustainable eating behavior changes. She helps put you on a realistic, attainable and sustainable plan. She will inspire and motivate you to eat well with the proper nudge and care.